We took a day trip from Nice to visit Monaco and pretend we were billionaires.  Or Bond.
The drive along the coast was stunning and if we'd had more time we would have explored any of the coves and beaches along the way.  I think if you're looking for a quieter and beautiful South of France beach experience, that stretch between Nice and Monaco (Villefrance sur Mer, Eze, Cap D'Ail) is probably the place to be.
Our first stop was the Monte Carlo.  Because we were internationally renown secret agents, we figured they'd let us right in.  Not so much.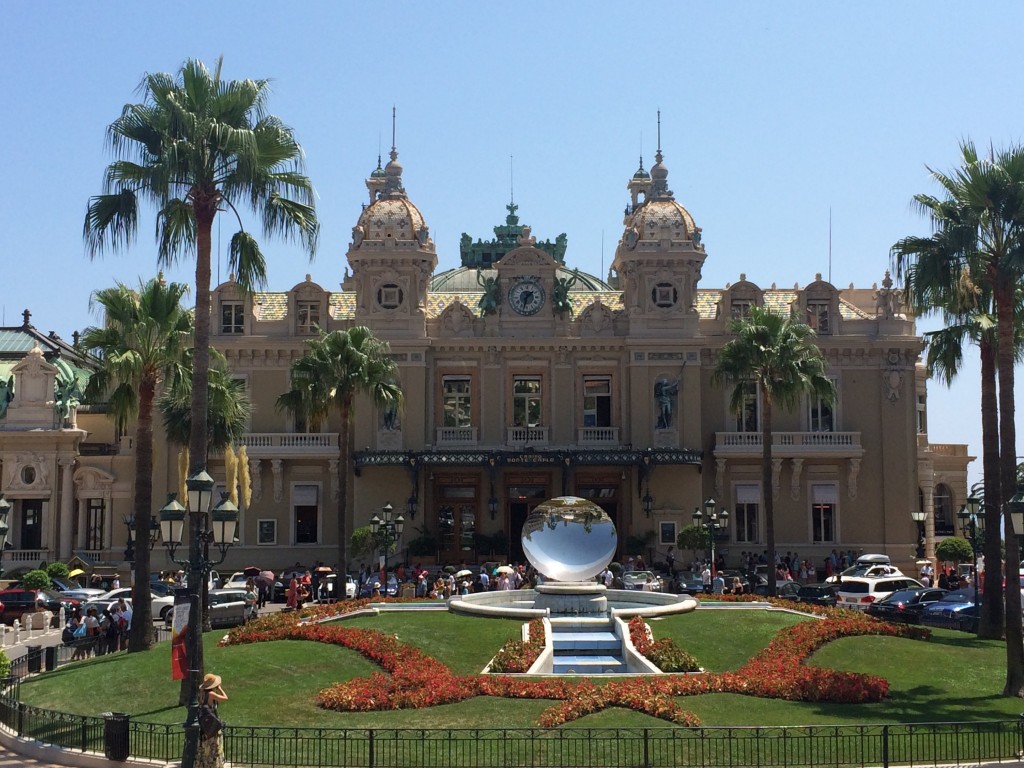 Clearly there must have been a mistake.  We held our heads high and walked around the bay, determining which yacht we'd like to purchase.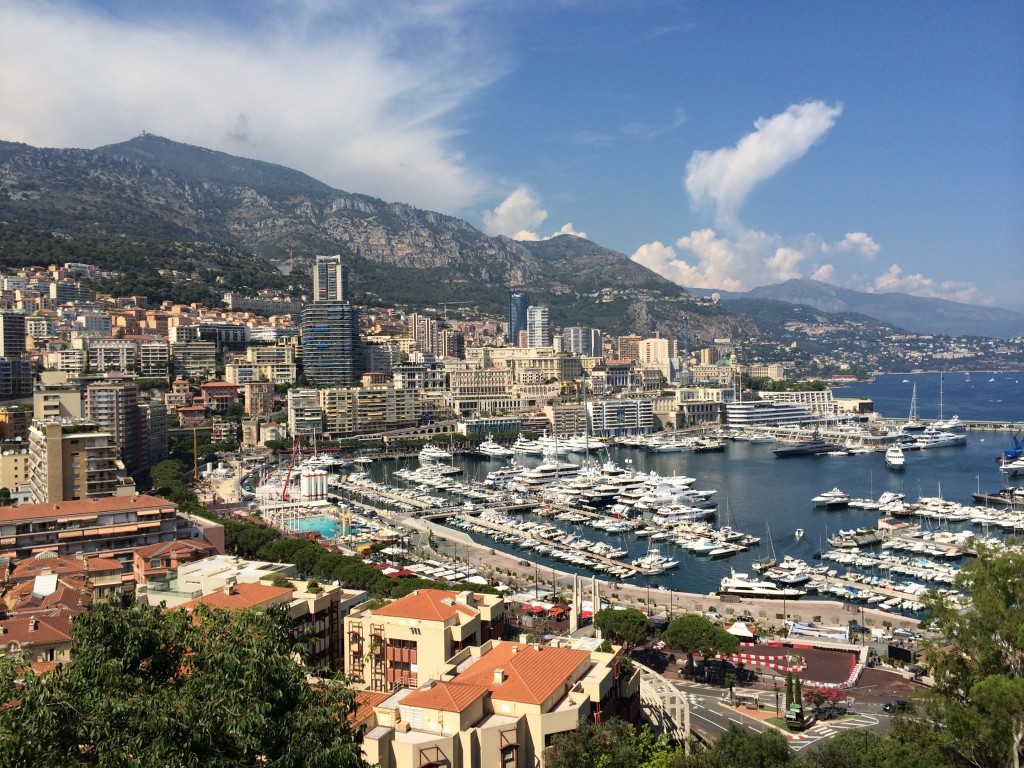 We walked around the point to the Oceanographic Museum, which houses an (very crowded) aquarium and a collection of ocean artifacts that would make Wes Anderson very happy.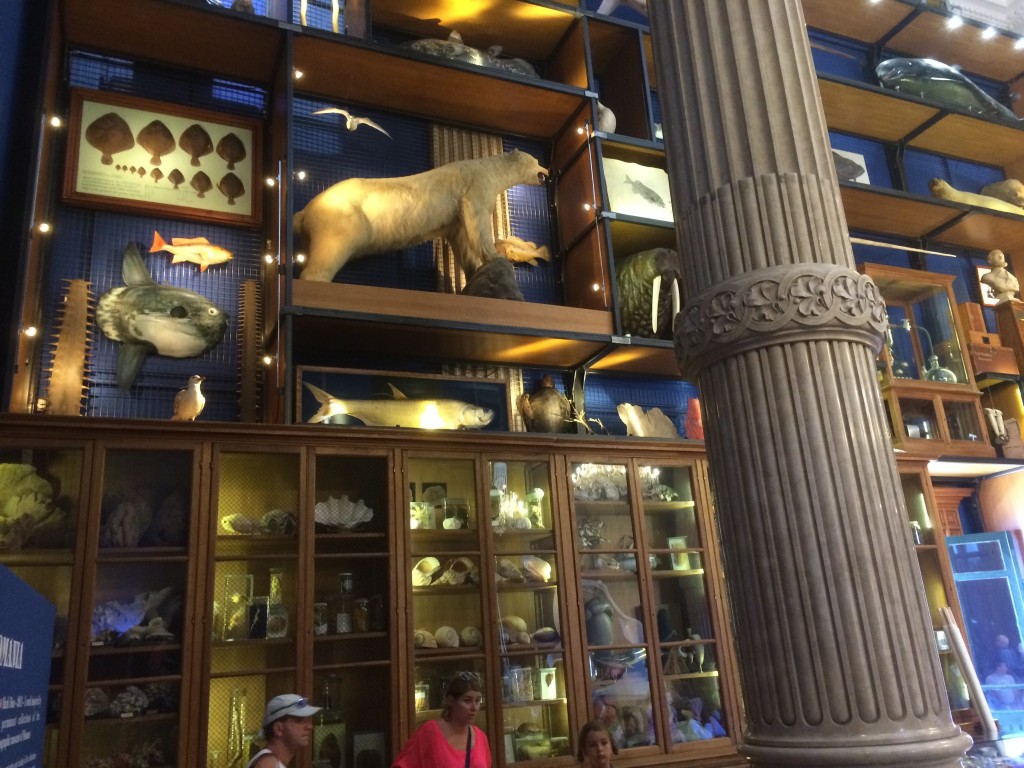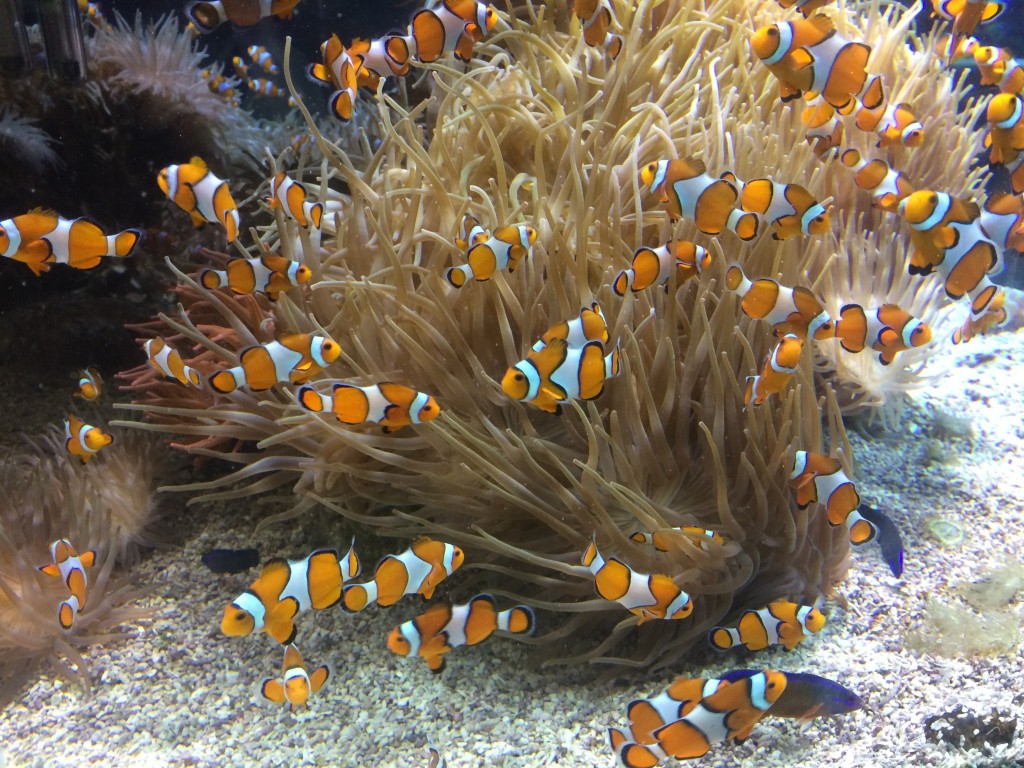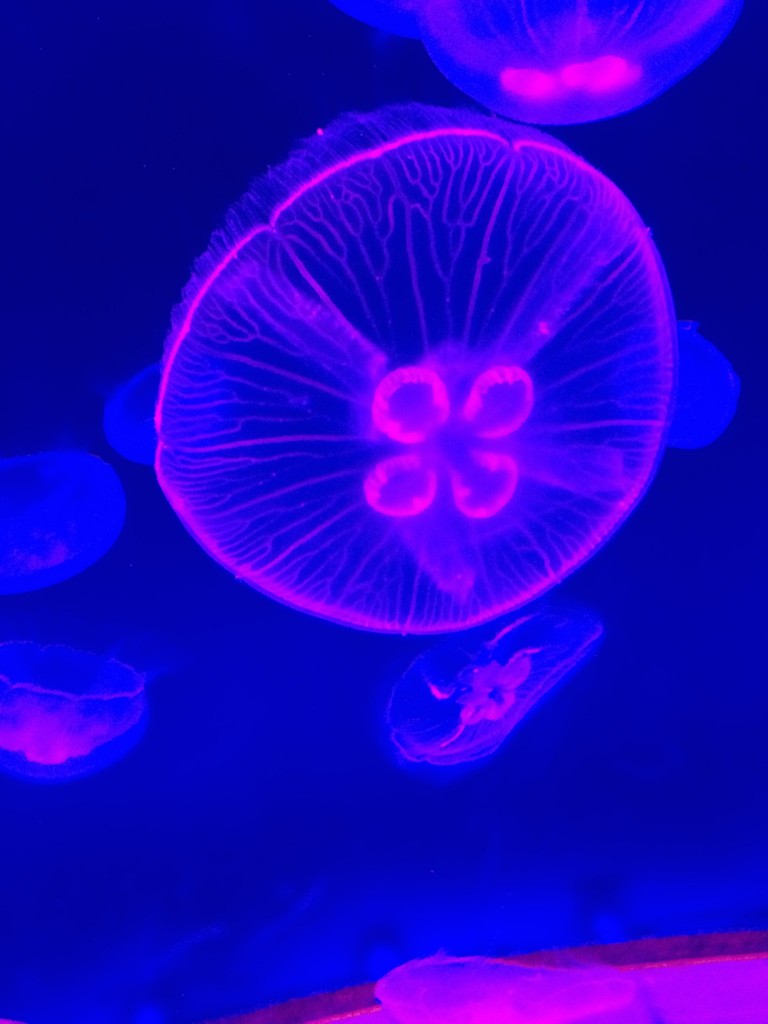 I decided that this tile floor would suit me nicely, perhaps for our bathroom in Portland: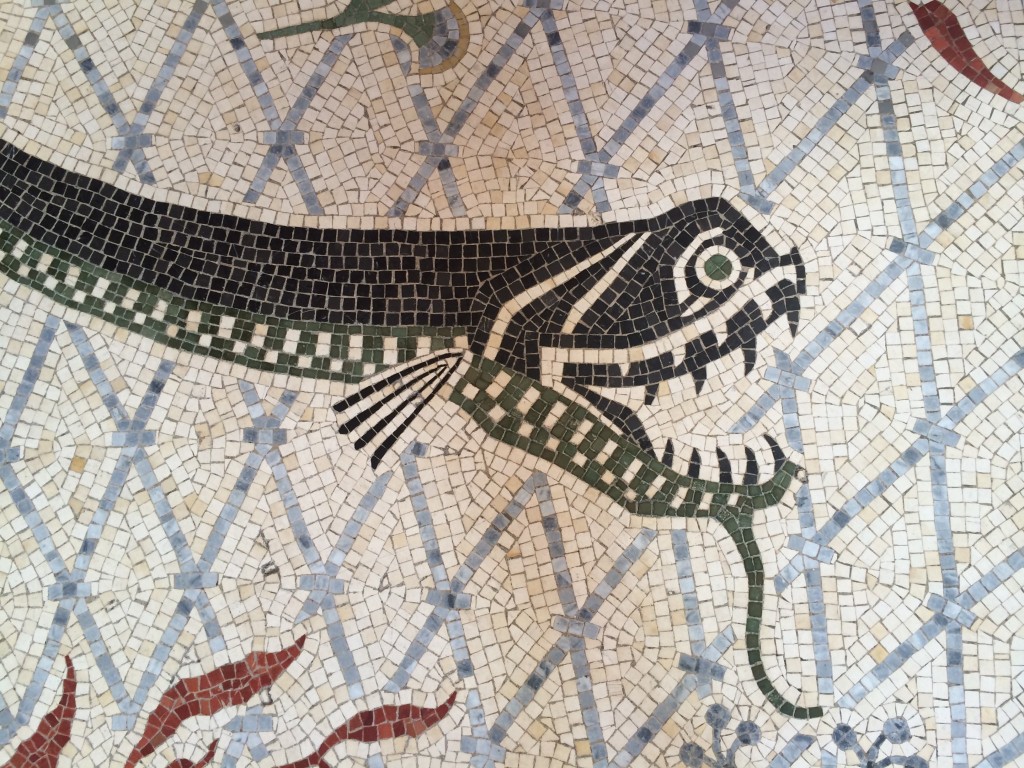 We took our sweaty selves home (have we mentioned how hot it has been here?) via the bus, which was so crowded we were the last people allowed on at our stop, leaving about 40 people behind.  As soon as we got home, Ian got right to work making us cocktails that were far better than Vesper Martinis.